– Yard Gouge Spring 2022
Posted: 3/13/2022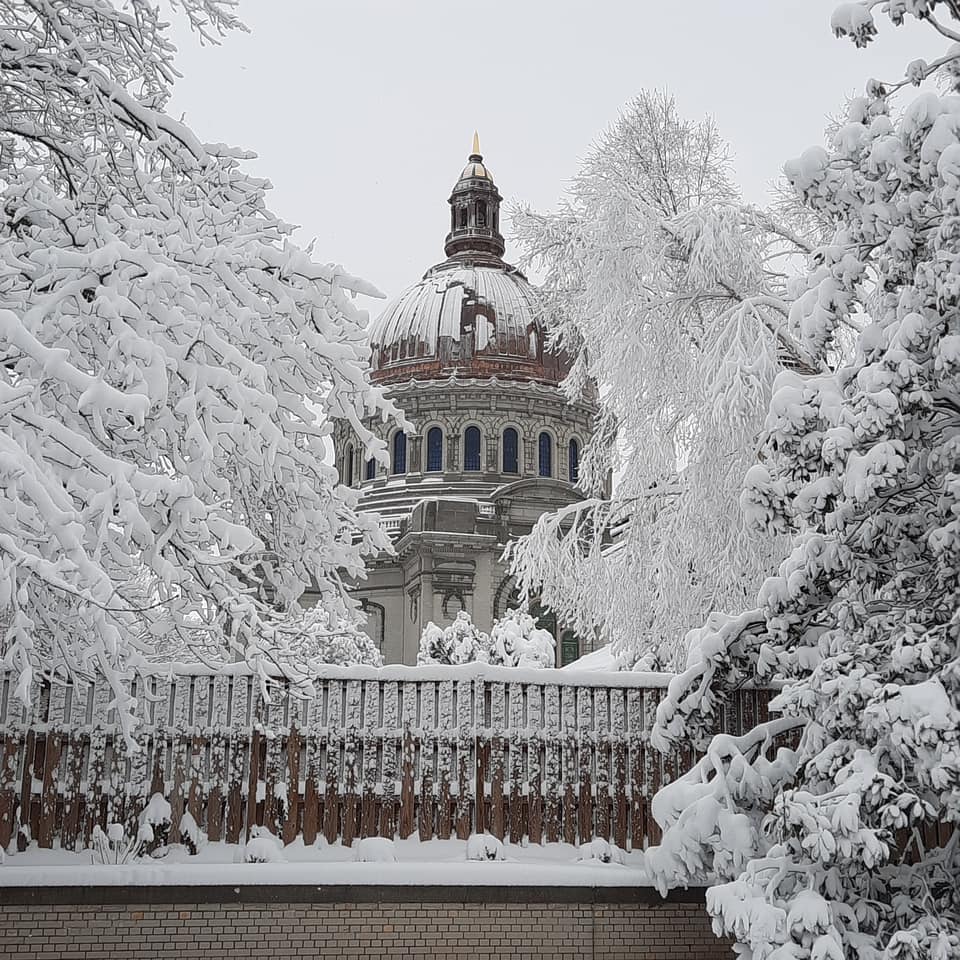 Hello everyone, and welcome to spring 2022! Please find below a short summary of the December 2021 USNA Council of Class Presidents (COCP) meeting:
COCP Chairman Steve Comiskey, Class of 1969
COCP is a key partner with the Alumni Association/Foundation and the Athletic Association
COCP is an important conduit for information sharing across the classes, and to ensure that all Alumni feel welcomed
Alumni Association and Foundation briefings
Investment percentage made by the recent $541 million fundraising campaign included 35% to Academics, 21% to Athletics, 17% to unrestricted giving, and 9% to Leadership and Ethics; 85 percent of fundraising goes directly to the need (15 percent staff goes to staff overhead, communications and other fixed costs).

Click here for more details

Every gift received can be tied to the 2020 USNA and Alumni Association Strategic Plans
Alumni Association Board and leadership positions have grown more diverse and younger; the Class of 1992 is the median class for all living Alumni
USNA has 59,000 living graduates and 85,000 living Alumni
Shared Interest Groups are part of Alumni outreach
Service Academy Career Conference (SACC) is going well and is in-person again.
New Alumni Center: construction began Oct 2021 with substantial completion expected in March 2023. The new building can accommodate up to 1100 persons for events like reunions. Click here to see live images of the construction progress
COCP participants toured Hopper Hall and the Terwilliger Center
Brief by Superintendant VADM Sean Buck, Class of 1983, at Terwilliger Center
** Please note that comments pertaining to the Physics cheating scandal, DoD Naming Commission, Critical Race Theory, Tecumseh et al have been sent to the class over e-mail.
Activities have largely returned to normal
Commandant has been charged with growing the Professionalism, Accountability and Esprit de Corps of the Brigade (items most affected by COVID constraints)
International programs remain a priority
Emphasis on standards of conduct
Diversity and inclusion: "We can be diverse, but if we aren't inclusive, we fail"
New majors: Foreign Area Studies (2021) and Data Science (2022)
Chapel Dome project is complete
Rising sea level: plan to mitigate flooding is in progress
Athletic Department
Class of 1965-sponsored Legends of Sports exhibit is on display at the Terwilliger Center
Upcoming projects include NMCMS Gardens, Men and Women's Lacrosse Facility, and the Naval Academy Golf Course (additional 18 holes under consideration)
US Naval Institute
USNI has been on the Yard since 1873
Still publishing books and reaching a younger audience through live streaming and various forms of media
An excellent venue to consider for Class events and reunions
The next Council of Class Presidents meeting will be held at the end of April 2022 in Annapolis. I'll post the next update soon afterwards!
Now's the Time, 89!
Fondly, Denise
'89 Class President
Posted by Ingar Grev on behalf of Denise Willert on 3/12/22
«
– Beat Army 2021 Tailgater!
Recent Posts
CLASSMATES -- To ensure you will receive important class emails, please keep your profile including your email address up-to-date with the National Association at
https://www.usna.com/sslpage.aspx?pid=308
.