What About The Class of 1989
Before we can no longer remember our days along the Severn we wanted to start building our class history.  Please feel free to contact Craig Washington at craig.washington@usna.com
We started on 02JUL85 with 1375 and ended on 31MAY89 with 1064.
Scott Pappano graduated #1.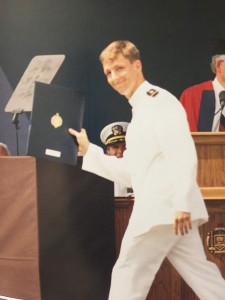 Joe Fagan was our anchor man.
Kenny Grimes got to the top of Herndon in 1 hr, 23 mins, and 07 seconds, although it felt like 4 hrs.
Brigade Commanders:  Paul Averna and Mike McGettigan
First Rear Admiral:  Tim Gallaudet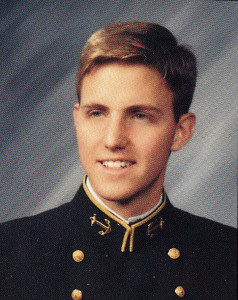 First Brigadier General USMC:  Jim Glynn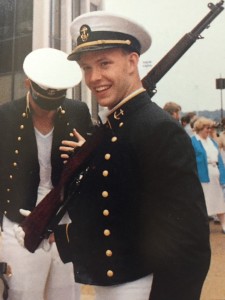 BGEN Jim Glynn, USMC
Recent Posts
CLASSMATES -- To ensure you will receive important class emails, please keep your profile including your email address up-to-date with the National Association at
https://www.usna.com/sslpage.aspx?pid=308
.