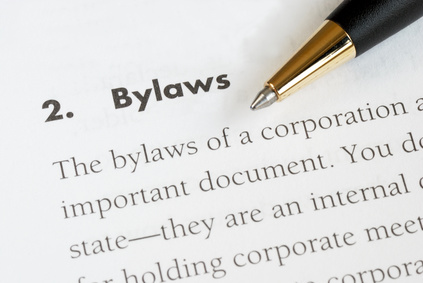 Click here for the 89 Bylaws.
The proposed bylaws were approved by the Class 92-0. Click here to see the detailed results.
The new bylaws are effective immediately. With respects to the Board composition, the Class is in the middle of selecting the 7 members through the nomination and election process, and that change will complete January 2020 when the Board takes office – 4 members for 6 year terms and 3 members for 3 year terms.
As a reminder, the process we defined earlier this year specified that the 4 winning candidates with the most votes will serve for 6 years and the next 3 winning candidates will serve 3 years. This will enable the staggered Board election process specified in the new Bylaws. In 2022, we will hold an election for those 3 Board seats, which will then be for 6 year terms. Subsequent terms for all Board Members will also be 6 years.
Click here for our the archives of our proposed bylaws process and our former bylaws.
Updated by Ingar Grev on August 11, 2019
Recent Posts
CLASSMATES -- To ensure you will receive important class emails, please keep your profile including your email address up-to-date with the National Association at
https://www.usna.com/sslpage.aspx?pid=308
.