– Honor our Fallen Fundraising
Posted: 12/15/2022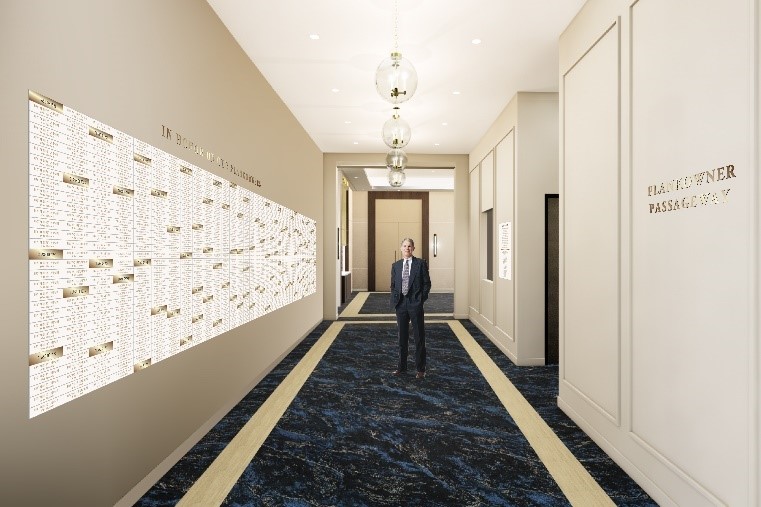 Hopefully you have seen the many emails and postings about the Class of 89 fundraising to honor our Line of Duty Losses. Click here for more details and to donate.
Matching gift challenge: A small group of our classmates have agreed to contribute up to an additional $25K if these monies are matched by class of 1989 members who – as of the Army game – give to the Honor our Fallen fund. This matching gift challenge ends Christmas Eve, so please consider contributing or adding to your current contribution.
Multiyear Pledge Option.
You can stretch your donation over five years and give $89.00 per year, $1989.00, or any amount that fits your budget.
Download this form if you are doing a multiyear pledge. If you use this method, please e-mail Brian Caldwell to let him know.
If you have ANY questions, please do not hesitate to contact Brian Caldwell. Brian is our class point person for the special project.
Posted by Ingar Grev on behalf of Brian Caldwell 12/14/22
«
– Yard Gouge Spring 2022
Recent Posts
CLASSMATES -- To ensure you will receive important class emails, please keep your profile including your email address up-to-date with the National Association at
https://www.usna.com/sslpage.aspx?pid=308
.