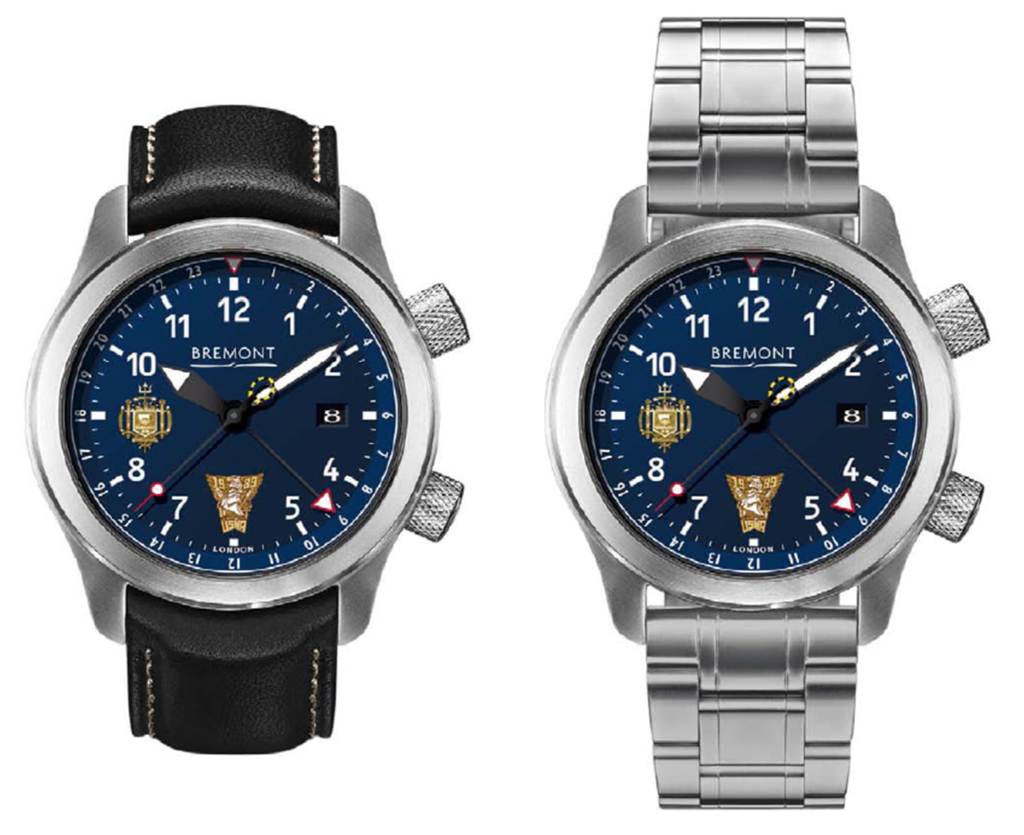 Click here to take the new survey;
We learned a great deal from our first Bremont Class / USNA Watch survey – thank you so much to everyone who participated!
One of the most exciting things we learned was that we have more than enough classmates who are interested in buying a CLASS WATCH.
Probably the biggest insight we got from the survey was interest in some other face color, so we'd like your thoughts on this beautiful new design.Some reminders:
The price range would be somewhere in the $2000-$3000 range.
Just like the previous survey, we'd like everyone to take the survey for the generic "USNA Graduate Watch." That's the option we are proposing for all graduates.
For the '89-specific watch, be honest about whether you would buy one. You are not committing to anything, but if there's no way you'll shell out $2000+ for a watch, please select "no" for that question.
That's it! Click here to take the new survey; it closes 8/24/18.
Please e-mail Kelly Brown at kilobravo1@yahoo.com if you have any questions!
Posted by Ingar
Recent Posts
CLASSMATES -- To ensure you will receive important class emails, please keep your profile including your email address up-to-date with the National Association at
https://www.usna.com/sslpage.aspx?pid=308
.