'89 Hockey Apparel
Check out the awesome Hockey apparel that Chuck Bailey '89 teed up for us! We're still working out details (prices, ordering, payment, etc.), but this will give you an idea of what to expect.
Sales of Navy Hockey apparel support the Navy Hockey Team.
On the jersey, you'll have your choice for a number (default will be 89)
Jersey estimated price: $100
Hoodie estimated price: $80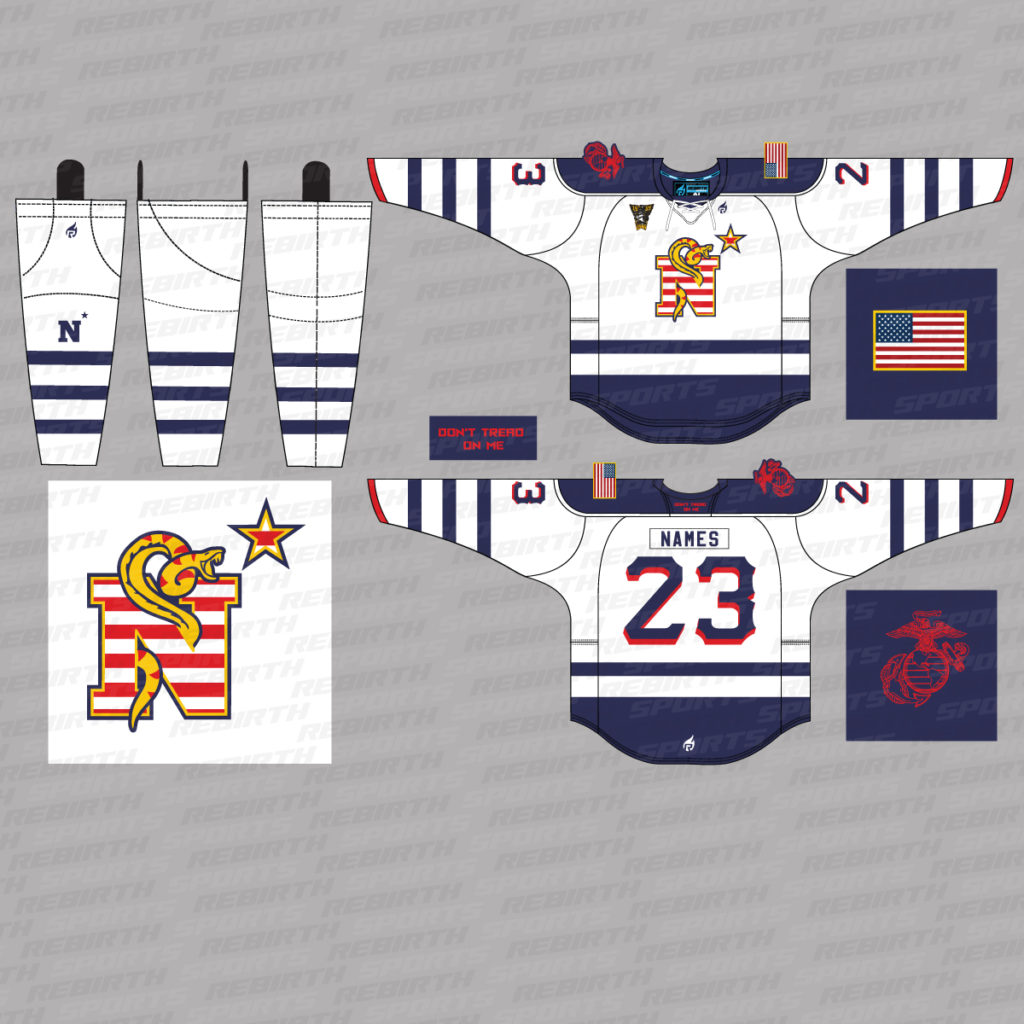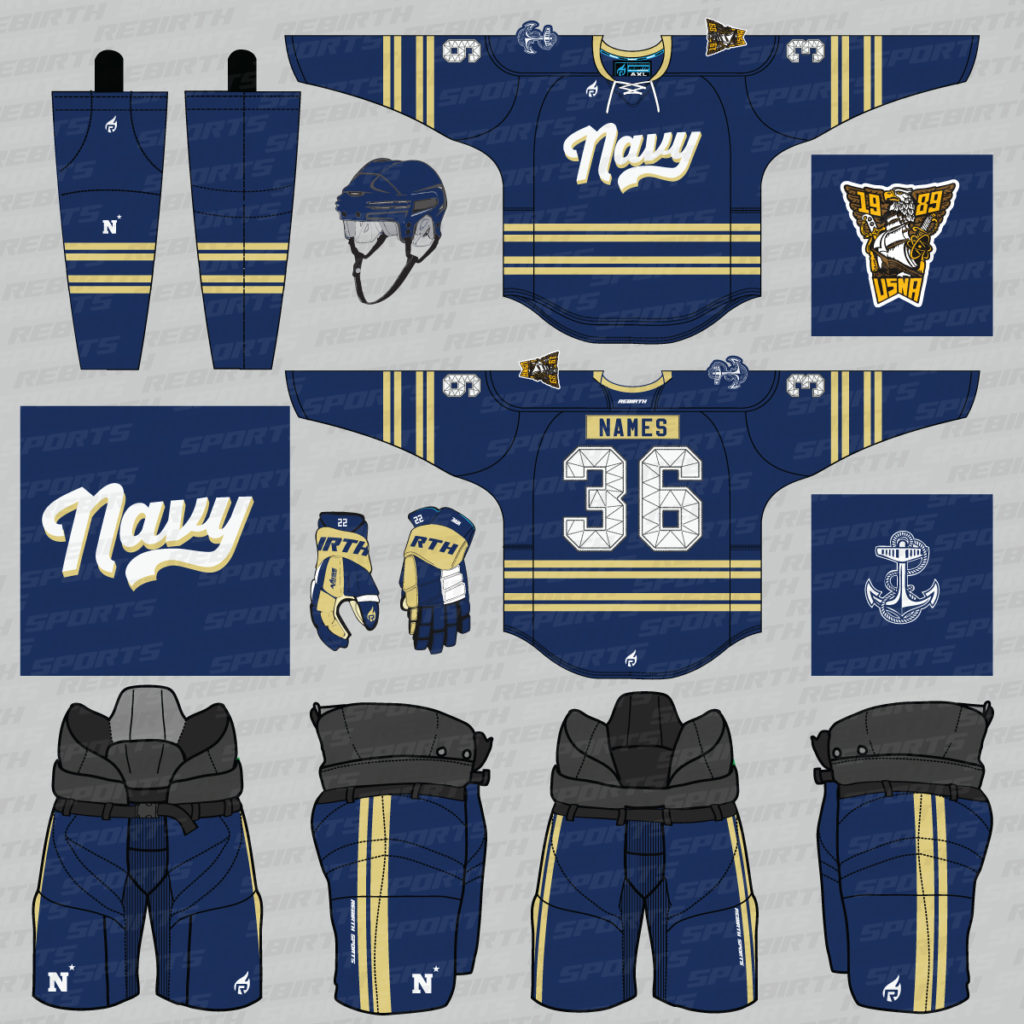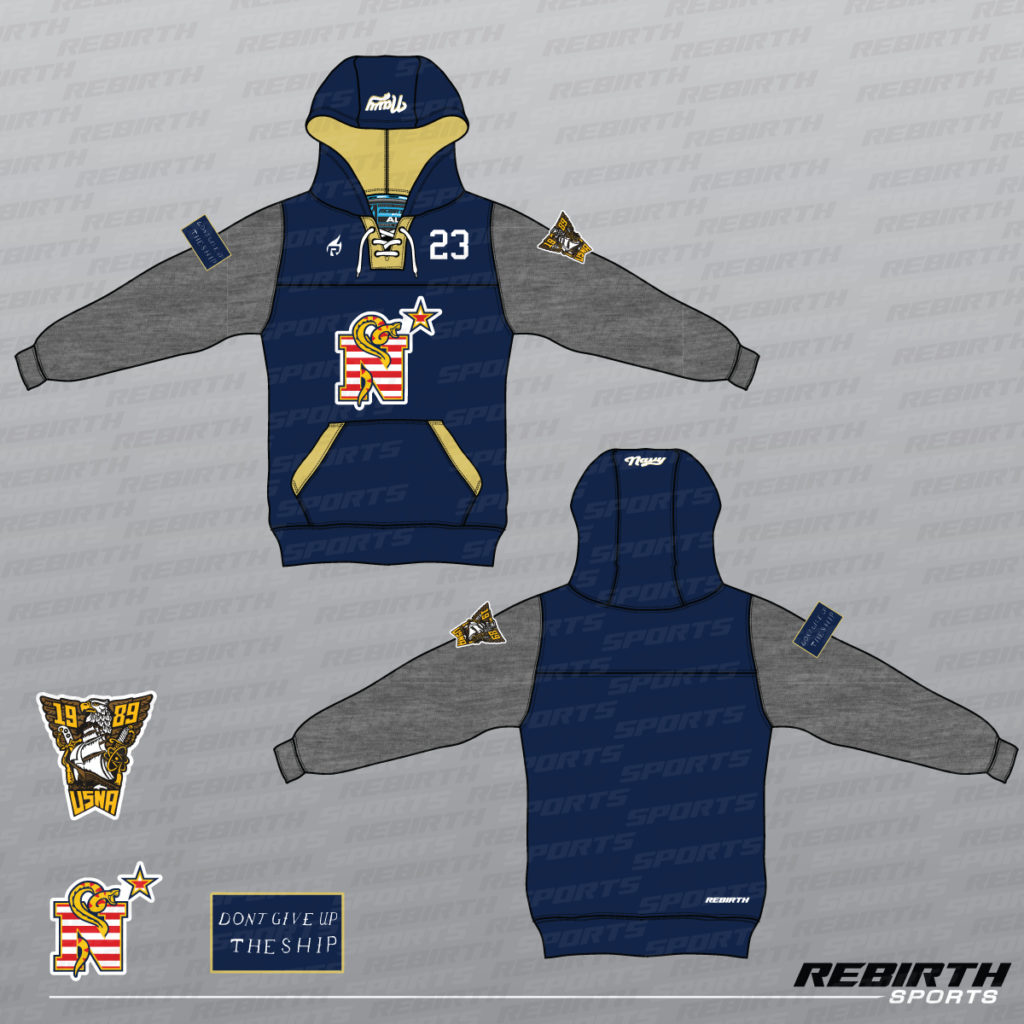 Posted by Ingar Grev December 23, 2019
Recent Posts
CLASSMATES -- To ensure you will receive important class emails, please keep your profile including your email address up-to-date with the National Association at
https://www.usna.com/sslpage.aspx?pid=308
.