– Beat ECU 2021 Tailgater!
Posted: 11/16/2021
Click here to get all the gouge and register.A few reminders: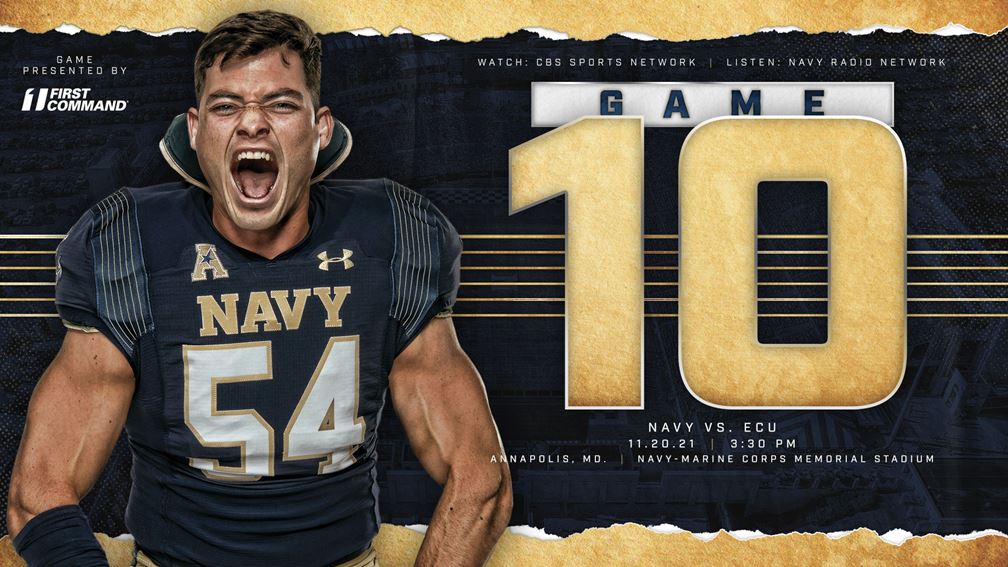 You Don't Need Tickets to Tailgate: we have a TV this season, so just come out and hang out with your classmates! Stay outside with the food and drink if you are unable to find tickets for the game. Weather permitting, we'll be showing the game!
Want to Volunteer? We could always use volunteers for food / menu planning / selection, heavy lifting (set up and shut down), etc., but – again – what's most important is that you come. Just let me (Ingar) know!
Registration is not required – just really helpful! Registration helps us plan, but we always have stragglers and we always plan for stragglers. If there's a chance that you'll come, though, please register so that we can plan accordingly.
Donations: Just donate whatever you want, nothing, or in kind. What's most important is that you join us! We're bringing beer, wine, soft drinks, sparkling/regular water, coffee, tea, and a few odds and ends, so there's no need to bring drinks along!
If there's a chance you might come, please click here and register by Thursday night so that we can start buying food on Friday!
Beat ECU!
Ingar
Posted by Ingar Grev on 11/15/21
«
– Beat #2 Cincinnati 2021 Tailgater!
Recent Posts
CLASSMATES -- To ensure you will receive important class emails, please keep your profile including your email address up-to-date with the National Association at
https://www.usna.com/sslpage.aspx?pid=308
.