– Beat Army 2017 Tailgater!
Posted: 11/26/2017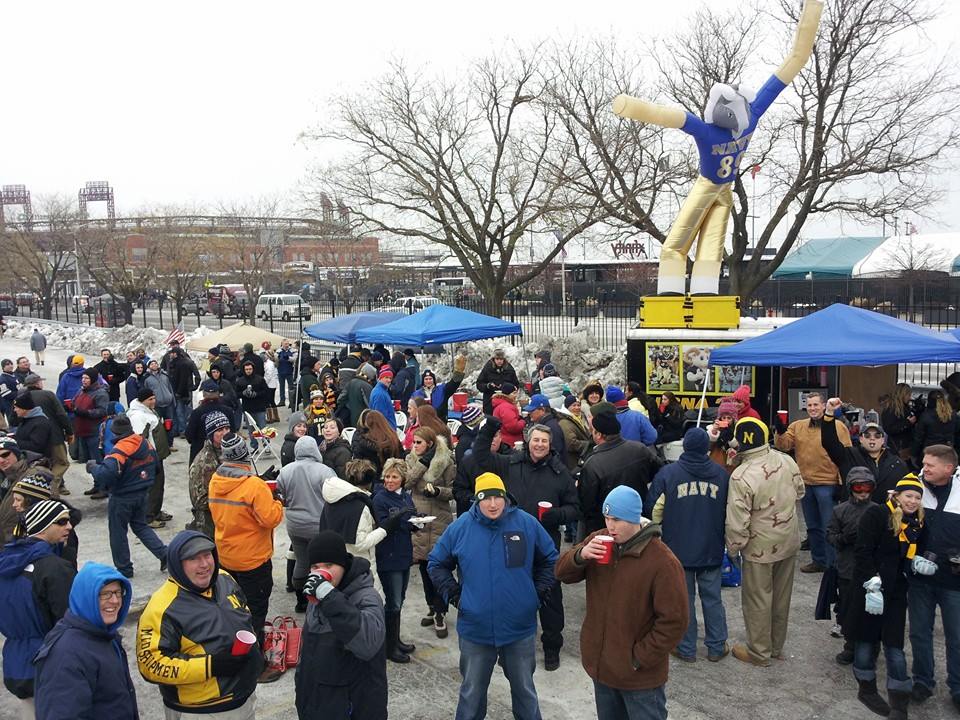 It's that time of year! Join 200+ of your classmates, their families, and their friends as we get ready to start a new winning streak against Army!!
Because we are loading up the trailer with everything (food and drink), we're asking you to register is there's a CHANCE you might come. If you're not sure, yet, please register anyway. It's better for us to have too much food and drink than to have too little! You're not committed to anything by registering.
Click here to get all the gouge and to register.
Please feel free to spread the word far and wide! As before, we expect to have our awesome location right next to the stadium in Lot E which makes us easily accessible from most of the parking lots!
Let me know if you have any questions or are unable to access the link for some reason.
Beat Army!!
Ingar
«
– USNA '89 Beat SMU Tailgater!
Recent Posts
CLASSMATES -- To ensure you will receive important class emails, please keep your profile including your email address up-to-date with the National Association at
https://www.usna.com/sslpage.aspx?pid=308
.