Recent Posts
CLASSMATES -- To ensure you will receive important class emails, please keep your profile including your email address up-to-date with the National Association at
https://www.usna.com/sslpage.aspx?pid=308
.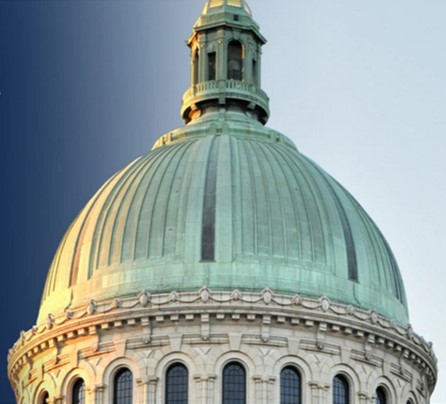 After surveying the Class, the Board decided to commission Class of '89- branded heirlooms made from the Chapel Dome. Click here to get a sense for the type of heirlooms we can get.
For two of the items we can customize (the Challenge Coin and the Holiday Ornament), we need to get a sense for what "back" options the class likes best. Click here to take the survey.
Hurry! The survey closes Monday, June 21st at noon EDT
Posted by Ingar Grev on on 6/13/21. Updated 6/16/21.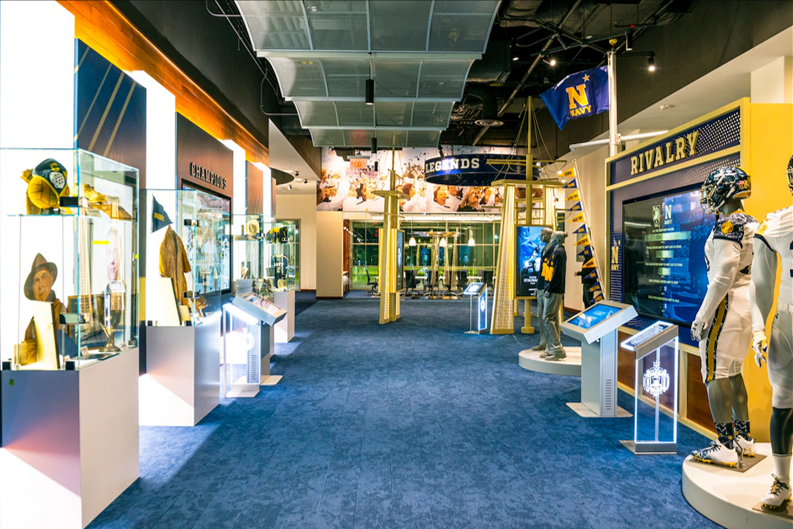 I'm writing on behalf of our class board to request your assistance with a project that's been presented by our USNA Athletic Director, Mr. Chet Gladchuk.
USNA's Terwilliger Center for Student-Athletes is creating a digital display to commemorate graduates who have demonstrated superlative athletic excellence while at USNA. This display would include the individual's name, graduation year, associated photos, USNA athletic achievements, contributions to the Navy during his/her service, and subsequent leadership contributions in the community.
I welcome you to think back to our Academy day and nominate those classmates whom you believe would be excellent candidates. All athletes are welcome to be considered, from club sports to varsity. Please strongly consider those individuals who have demonstrated exceptional leadership both in and out of uniform, as well as those who have committed themselves to a lifetime of athleticism.
The nomination should include as much detail as you know, such as the individual's company, photos, sport played, details of his/her Navy career, as well as any other information you believe to be pertinent.
Please send your submission to "classofficers@usna89.com" no later than 10 June.
Many thanks!
Denise
Posted by Ingar Grev on behalf of Denise Willert on 6/2/21