Recent Posts
CLASSMATES -- To ensure you will receive important class emails, please keep your profile including your email address up-to-date with the National Association at
https://www.usna.com/sslpage.aspx?pid=308
.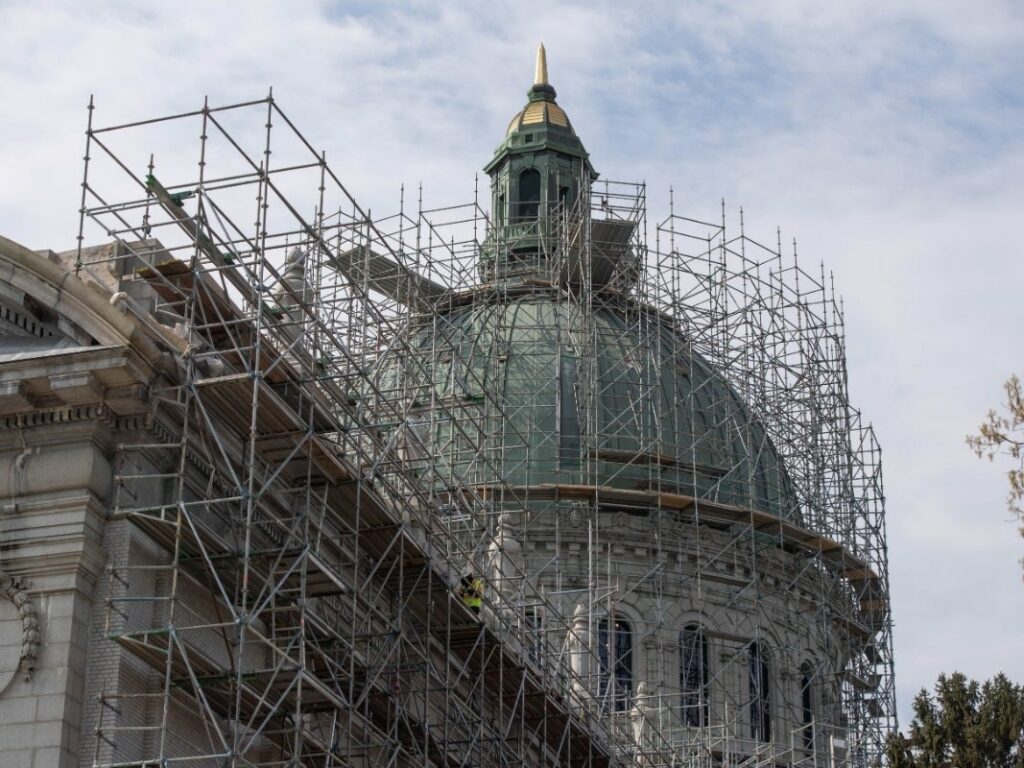 The USNA Council of Class Presidents meets twice a year to discuss issues of importance to the Naval Academy and its alumni. Below are highlights from this fall's meeting, held virtually in early November:
Comments from guest speaker LTGEN Dave Beydler, USMC (Ret.), Co-Chair, Special Committee on Alumni Culture, Diversity and Inclusion:
Committee conducted weekly two-hour meetings with input from alumni this summer and fall
Preliminary recommendations support fostering greater appreciation of each other, greater transparency, and expansion of diversity participation and engagement
An all-Alumni survey is forthcoming
Comments from the US Naval Academy Alumni Association and Foundation:
Chapel Dome memorabilia sales are greater than $1.2 million, providing support to the Midshipman Activities Fund
Hopper Hall Cyber Security Center ribbon cutting was held on 15 October
The Naval Academy Campaign closed in September with more than $500 million raised
The Service Academy Career Conference (SACC) experienced 20 percent increase in alumni attendance
More than 4000 alumni participate in the Alumni Mentoring Program (AMP)
Update on the Alumni Center Project:
The project is on budget, expected completion summer/fall 2022
The Center will be a 68K square foot building with on-site and nearby parking for more than 100 vehicles
Class giving opportunities at the $250K and $100K levels
Individual plankowner opportunities for those who pledge $12,500 by December 2022
Guest Speaker VADM Sean Buck, Superintendent:
Social distancing protocols continue in place on the Yard
Random COVID testing weekly for 10 percent of the USNA population
372 midshipmen are housed in St. John's College dormitories to permit establishment of isolation rooms in Bancroft
Midshipmen will start winter break after the Army Navy game; the Brigade will return 5 January 2021
Midshipman 1/C Standage case: currently under litigation
Diversity:

Racism not systemic at USNA, a task force established to take a top-down look
Changes to the names of buildings will only come from top-level Navy leadership
There's been a temporary pause on painting Tecumseh due to feedback from the Midshipmen Diversity Team
Update from Mr. Chet Gladchuk, Jr, Athletic Director:
There's been a loss of revenue due to COVID constraints
We need to do all we can to sustain our athletic programs
Football team will play Army at West Point this year
Take care, friends, and have a wonderful December!
Now's the Time, 89!
Denise
'89 Class President