Recent Posts
CLASSMATES -- To ensure you will receive important class emails, please keep your profile including your email address up-to-date with the National Association at
https://www.usna.com/sslpage.aspx?pid=308
.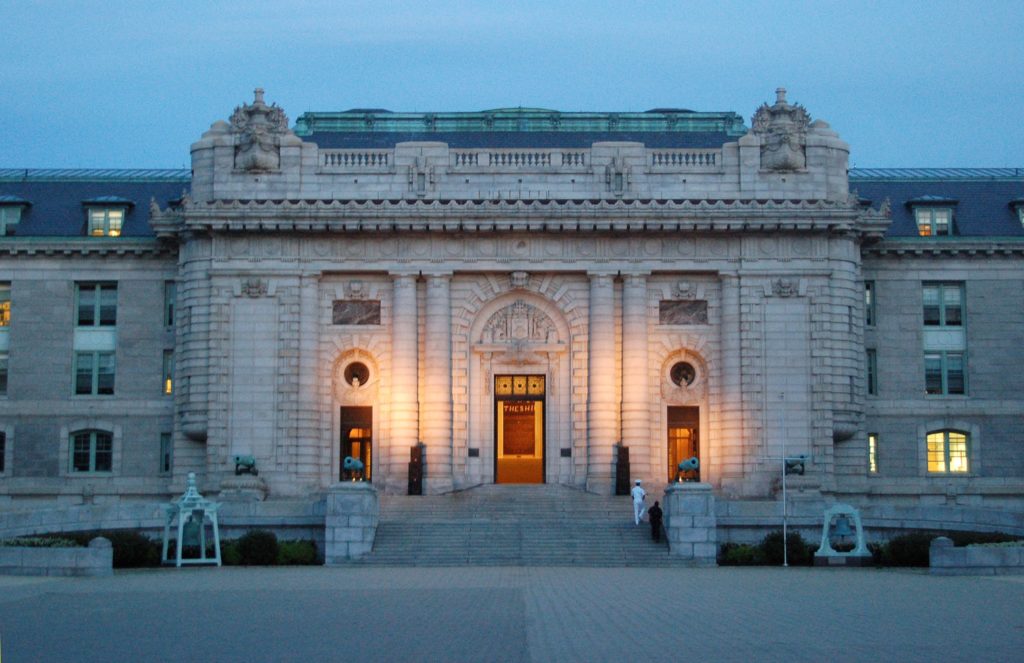 Dear Classmates,
I hope this update finds you and your family well during this very challenging and difficult time.  Remember, we're all here for each other, so if you're needing some assistance, please don't hesitate to reach out.
Please allow me to share highlights from the recent Council of Class Presidents meeting, a twice-a-year gathering sponsored by the Alumni Association and Foundation.  This spring's meeting was virtual and well attended, with an interesting variety of important topics discussed:
Current state of USNA and the Brigade (as briefed by the Commandant, Captain Thomas R. Buchanan):
All midshipmen are sheltering in place INCONUS, with approximately 40 to 50 midshipman residing in Bancroft Hall.
The number of midshipmen infected by COVID is in the single digits, with no hospitalizations.
A virtual graduation is planned for the class of 2020, with more details to be announced.
Plebe summer will occur, with details under discussion.
Alumni Center project
$22M building project for a 65,000 square foot building across from Bishop Stadium on King George Street.
Construction begins October 2020, and is complete July 2022.
August 2020 Shipmate will discuss class naming opportunities, similar to those at Navy and Marine Corps Memorial Stadium.
Expected class naming opportunities at 100K and 250K milestones.
Individual recognition opportunities at 12.5K; this donation also counts toward the class financial milestone.
Virtual Service Academy Career Conference (SACC)
Outstanding participation: 63 companies and 502 job seekers.
SACC Central is online with postings for jobs.
Alumni Mentoring Program (AMP)
Almost 4,000 alumni participate in a Mentor/Protégé relationship through the Alumni Mentoring Program (AMP). Please consider participating! We have a lot to offer to fellow alumni that might be transitioning out of the service or to a new career field.
Chapel Dome Heirlooms
Renovations are currently underway to replace the aging copper dome. Herff Jones is offering heirlooms from material salvaged, to include ornaments, jewelry, challenge coins, and framed heirlooms. Click here for more information and to purchase!
Objective Zero
Objective Zero, a Class of 1998 initiative, is an app that leverages existing support networks (classmates) to provide timely support to Veterans through their hard days. The objective of the initiative is zero additional suicides. A motion was approved by the COCP to formally request that the Alumni Association and Foundation and NAAA recognize Objective Zero at Navy sporting events.
I hope you've enjoyed this brief update, and I'm glad to answer any questions you might have.  Please feel free to contact me anytime at denise.willert@1989.usna.com.
Stay safe and healthy! Now's the Time, 89!
Fondly, Denise
Posted by Ingar Grev on May 5, 2020