Recent Posts
CLASSMATES -- To ensure you will receive important class emails, please keep your profile including your email address up-to-date with the National Association at
https://www.usna.com/sslpage.aspx?pid=308
.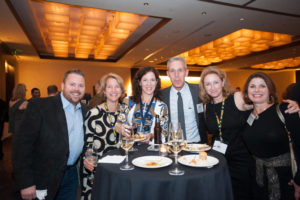 UPDATE (4/18/17): Thanks for voting! The measure passed 251-0 to authorize the spending of class funds for the 30th reunion as directed by the Class Officers, including those amounts over $1,000.
30th Reunion planning has officially kicked off! We have a newly formed reunion committee with Chris Owens as the acting chair. The committee will communicate tentative reunion plans in the next few months so you can "save the date."
In accordance with our class bylaws, we need class authorization to spend monies in excess of $1,000. We need this authorization to pay deposits and pay our vendors. The vote details are below (and at the voting site); cast your VOTE HERE.
The vote closes at midnight PDT on April 11th.
VOTE:
This is a vote to authorize USNA 89 class funds to be spent for the Class of 1989 30th reunion as directed by the Class Officers, including those amounts over $1,000.
The reunion committee will present a budget to the Class Officers for approval prior to obligating any class funds. Once approved, the reunion committee will be authorized to make day to day decisions within the constraints of the latest approved budget.
Prior to the reunion, current class funds may be obligated for items to include, but not limited to:  deposits, caterers, venue sites, SWAG, memorial services, photographers, DJ's etc. These funds will come from the current balance but will eventually be paid back with reunion registration fees.
The goal is for the reunion to be financed entirely from event registration fees. It is not our intention to raise additional funds to be retained by the class fund. This approach should keep event costs as low as possible, however there is a slight risk that current class funds may be required to cover shortfalls caused by significantly lower than planned attendance. This risk is largely mitigated by careful budgeting, proactive communication, early registration, and late stage contract modifications. Additionally we have access to up to date historical reunion data provided by the Alumni Association.
All of the major reunion contracts will include a force majeure clause that may be invoked in the event that the reunion is cancelled by some major circumstances beyond our ability to control.
Please cast your vote here: VOTE HERE.
Beat Army!
Ingar Grev
The following 89ers have been selected for appointment to Flag:
Capt. Sara A. Joyner, to be Rear Admiral (Lower Half)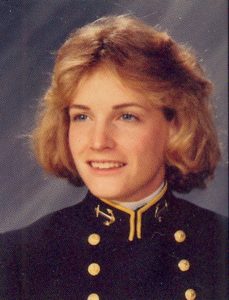 Capt. Carl A. Lahti, to be Rear Admiral (Lower Half)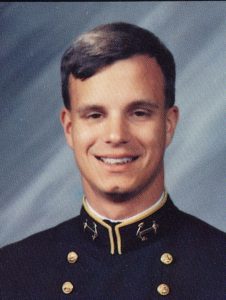 Capt. Douglas G. Perry, to be Rear Admiral (Lower Half)
Capt. Yvette M. Davids, to be Rear Admiral (Lower Half)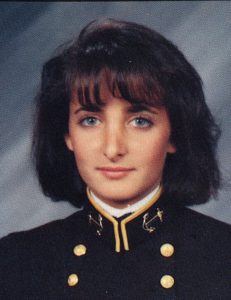 Capt. Peter A. Garvin, to be Rear Admiral (Lower Half)